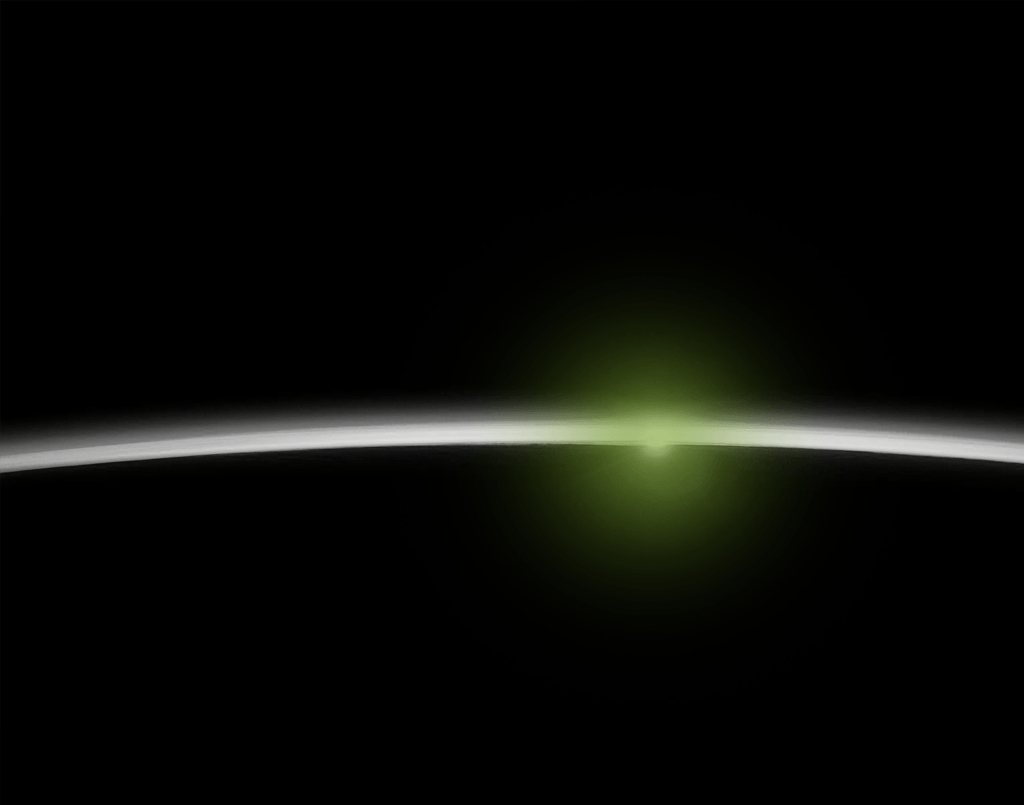 SMS Gateway
Spirius proprietary SMS Gateway is a flexible communication platform to send and receive SMS from custom applications. The platform comes with high capacity containing a large amount of useful features and a user friendly interface that makes it easy to get started.
Redundant platform, hosted with 400 km separation.
Hosted only in Sweden with full GDPR protection (Personal Data Processing Agreement).
Several different APIs - HTPP(S) REST / GET / POST, SMPP and WEB Service (SOAP). Specifications are available at devzone.spirius.com.
Many different APIs HTTP/S GET/POST, SMPP and Web Service (SOAP).
Spirius offers three different grades of routing with different pricing. You get access to all grades.
Delivery reports for all text messages (push or pull over HTTP)
All types of senders are supported (INT, NAT, SHORT and ALPHA)
Smart API (e.g. Send Flash SMS directly or concatenated SMS messages via the API).
Virtual Number (Global Virtual Number, Expanded virtual number, ported Virtual Number, Swedish, Danish and Norwegian).
Local Virtual numbers are available in the following countries: Australia, Austria, Belgium, Canada, Chile, Czech Republic, Costa Rica, Czech, Denmark, Estonia, Finland, France, Germany, Hong Kong, Hungary, India, Indonesia, Ireland, Israel, Italy, Latvia, Lithuania, Malaysia, Mexico, Netherlands, Norway, Pakistan, Philippines, Poland, Portugal, Puerto Rico, Romania, Russia, Rwanda, Singapore, Slovakia, South Africa, South Korea, Spain, Sweden, Switzerland, United Kingdom, United States.
Flexible payment models: postpaid, prepaid (1 year validity), etc.
Smart billing services. For example, you tag each SMS yourself with an custom ID and we send you a monthly traffic report with the number of SMS per ID. Or ask a REST API question about what a specific SMS costs, or download a price list to all countries.