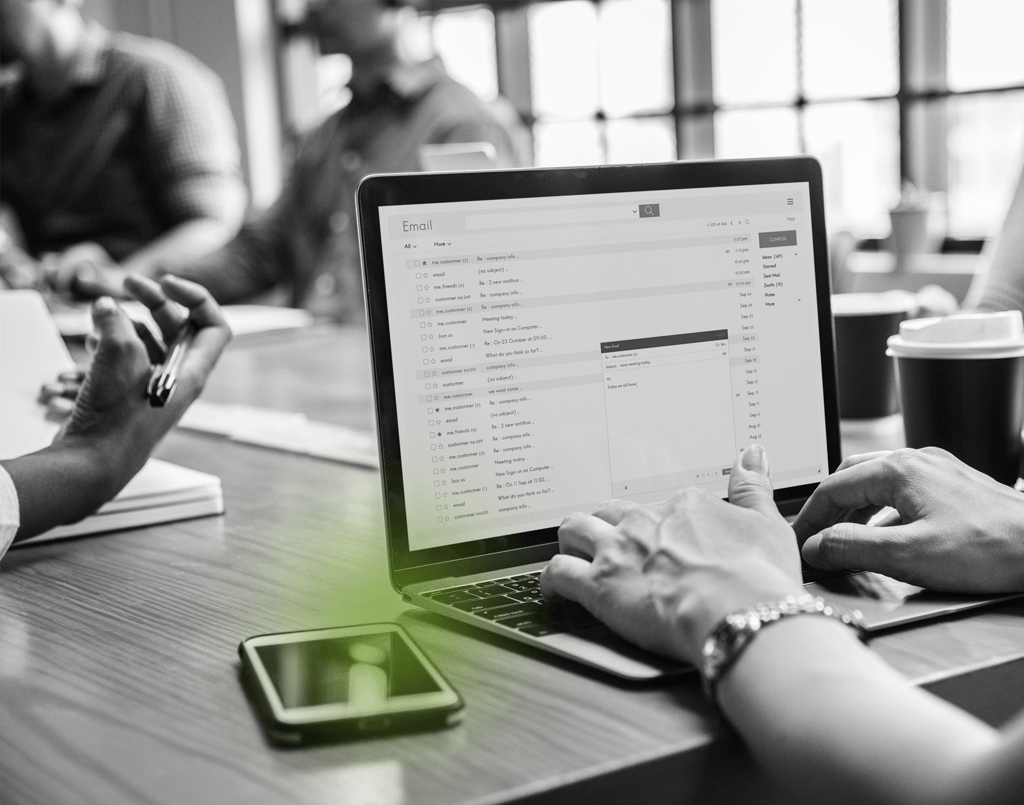 Mail2SMS
Mail2SMS allows you to send email that gets converted into SMS, or receive SMS messages as email. It works for both incoming and outgoing SMS and you can use any email client.
If you want to get started with SMS without engaging in software development, Spirius have the solution. Mail [telephone number]@mail-sms.se and we can configure Mail2SMS to accept incoming email from your server and convert them into SMS on your account. You need to have your own mail server to use the service outgoing email -> SMS.
Mail -> SMS
Send mail from any email client to mail address [MSISDN]@mail-sms.se, which forwards it as SMS messages. It works only from own known mail servers, not gmail or hotmail.
SMS -> Mail
Send SMS messages to a Virtual Number which is delivered to a predetermined email address