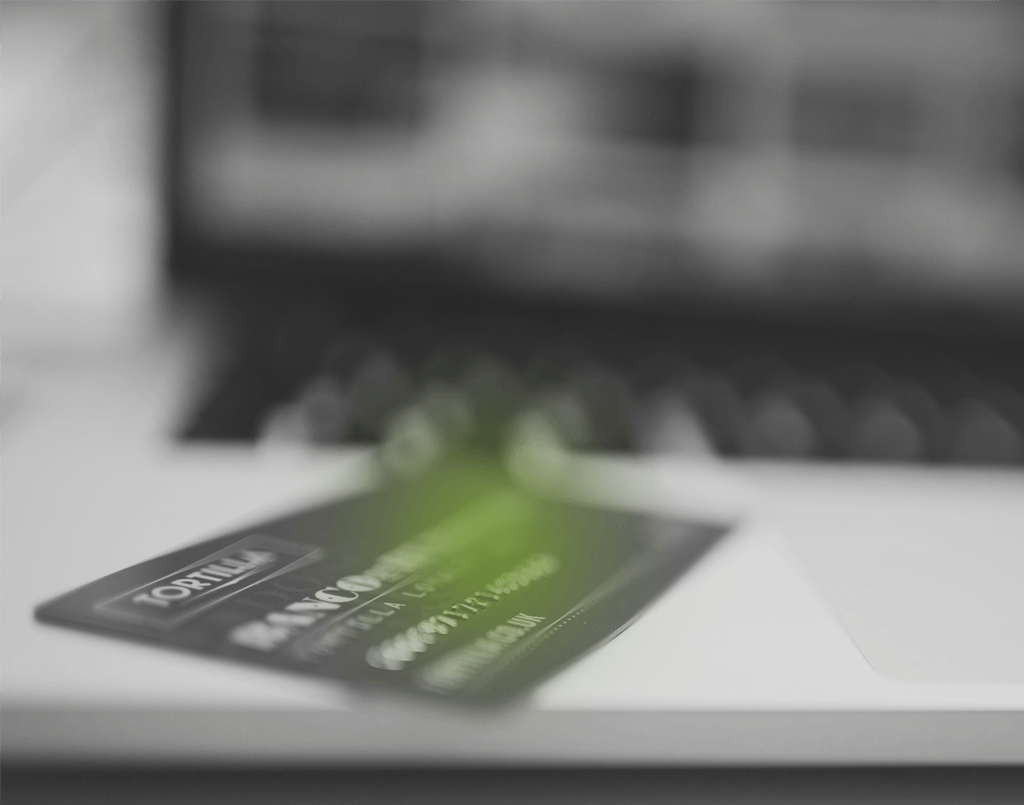 Billing Service
With Spirius Billing Service, you can tag each SMS with a string of your choice. A monthly report consolidates your sent messages on the tags you have used.
• Tag each SMS with any ID (for example, customer or project number).
• Each ID can have up to 20 characters, the letters A–Z and the numbers 0–9.
• Get monthly traffic reports with a summary of the cost of each ID.